1c-Si
Single crystal silicon thin-film on ordinary glass for photovoltaic (and display) applications.1
▪
Einkristall-Silizium-Dünnschicht-auf normalen Glas für Photovoltaik (und Display)-Anwendungen.
▪
Monocristal de silicium en couches minces sur verre ordinaire pour le photovoltaïque ( et l'affichage ) applications
▪
普通のガラス上に単結晶シリコン薄膜のための 太陽光発電(および表示)アプリケーション。
▪
일반 유리에 단결정 실리콘 박막에 대한 태양 광 발전 (그리고 표시) 응용 프로그램입니다.
▪
▪
एक साधारण काँच पर क्रिस्टल सिलिकॉन पतली फिल्म के लिए आवेदन फोटोवोल्टिक (और प्रदर्शन).
▪
Único cristal de silício de filme fino de vidro comum para fotovoltaicos (e exibição) aplicações.
▪
Cristal único de silicio de película delgada sobre vidrio ordinario para fotovoltaicos (y mostrar) aplicaciones.
▪
واحد الكريستال السليكون الأغشية الرقيقة على الزجاج العادي لل الضوئية (والعرض) التطبيقات
▪
גביש סרט דק אחת סיליקון על זכוכית רגילה עבו פוטו (ותצוגה) יישומים
▪
Тонкая пленка монокристаллического кремния на обычном стекле для применения в фотоэлектрических элементах (и дисплеях).
▪
For licensing, investment opportunities, or general questions, contact H. Thomas Davis, Jr. at Carter Ledyard & Milburn LLP:  davis@clm.com
▪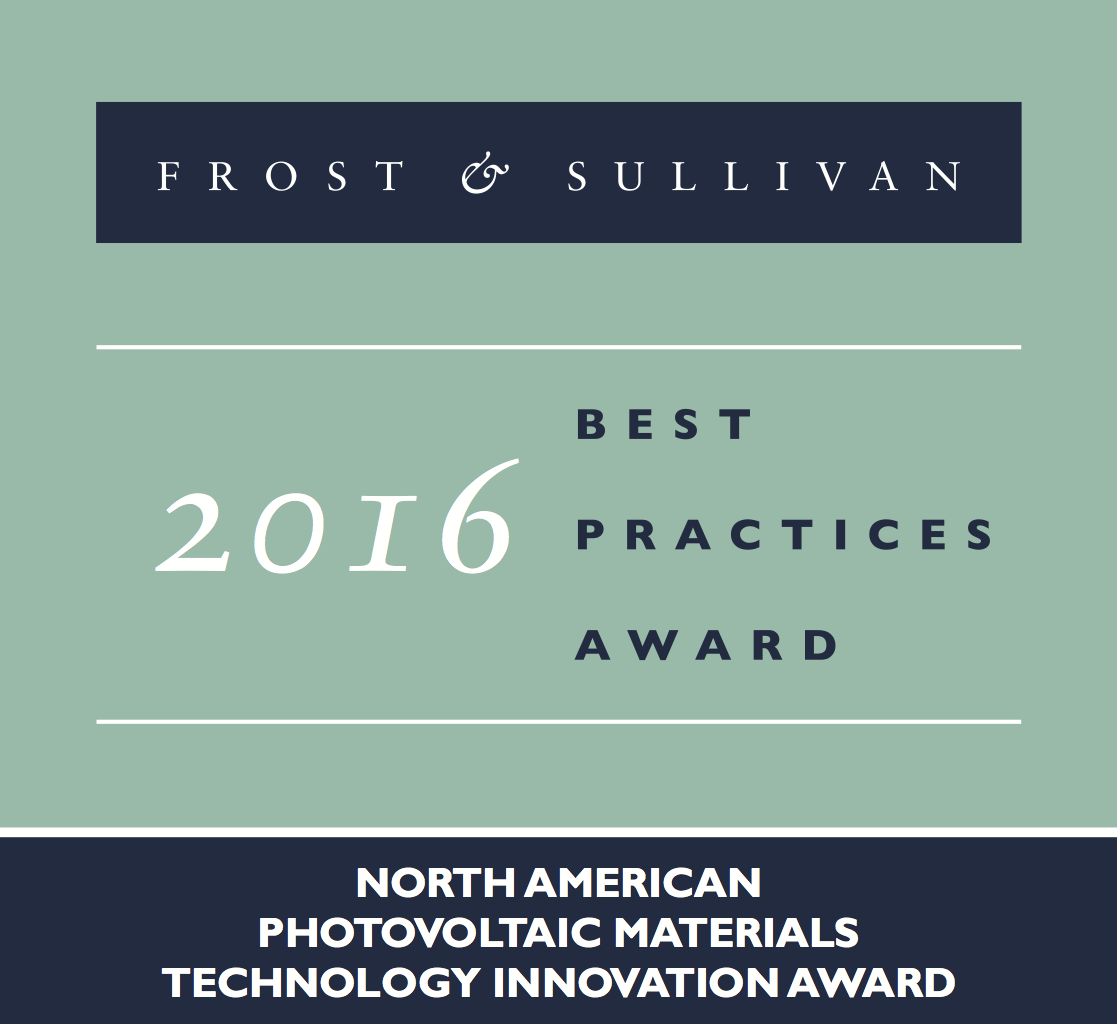 THANK YOU
A patent for this was awarded

April 22, 2015

, by the US Patent and Trademark Office.